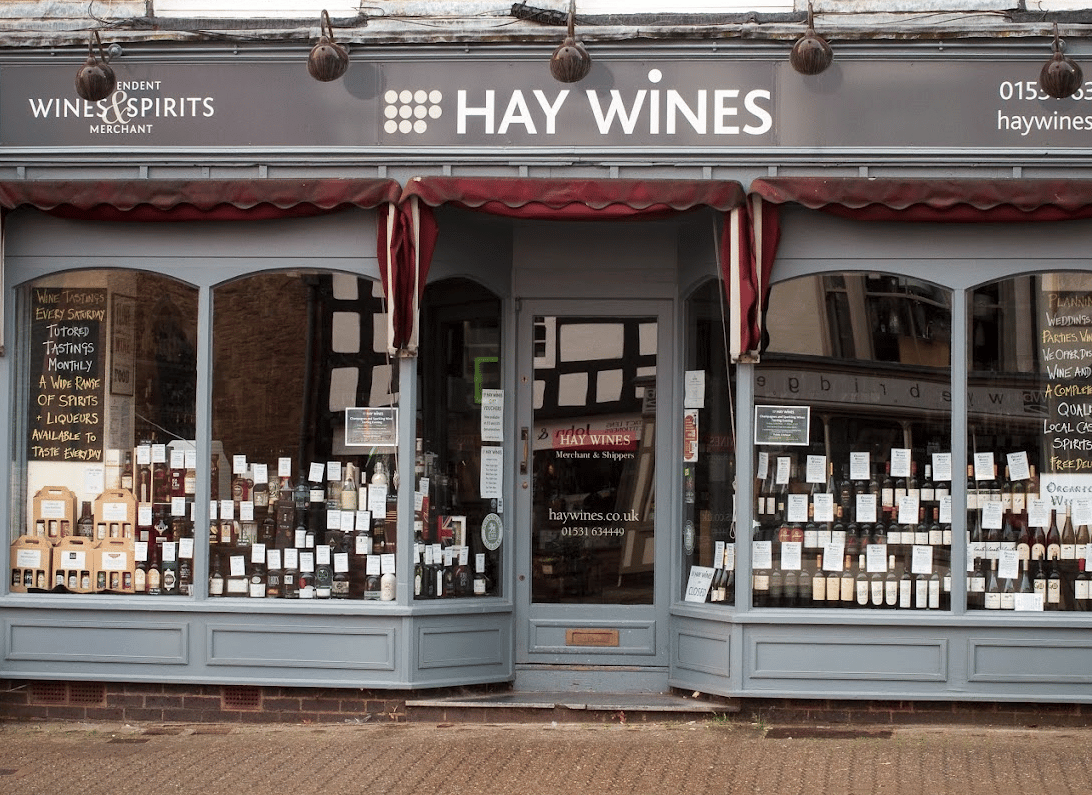 Hay Wines' New Website
We are immensely pleased with the new website for our client Hay Wines Ltd. Their old site was outgrowing WooCommerce with a large product manifest and an integration with stock control which was not always reliable.
The site was starting look tired and was badly in need of a face lift.
So, we replaced their WooCommerce site with a spanking, brand new, Shopify 2.0 site.
About Hay Wines
Hay Wines are an independent wine merchants and importers based in the medieval market town of Ledbury. Stocking small producers dedicated to creating wines, liqueurs and spirits of expression, vibrancy and quality and is a family owned & independent wine merchants based in the medieval market town of Ledbury, Herefordshire.
In additional to designing and building the new website, we have also integrated their existing stock control and product maintenance systems, added their mail managament system and also imported all their existing product, customer and ecommerce systems.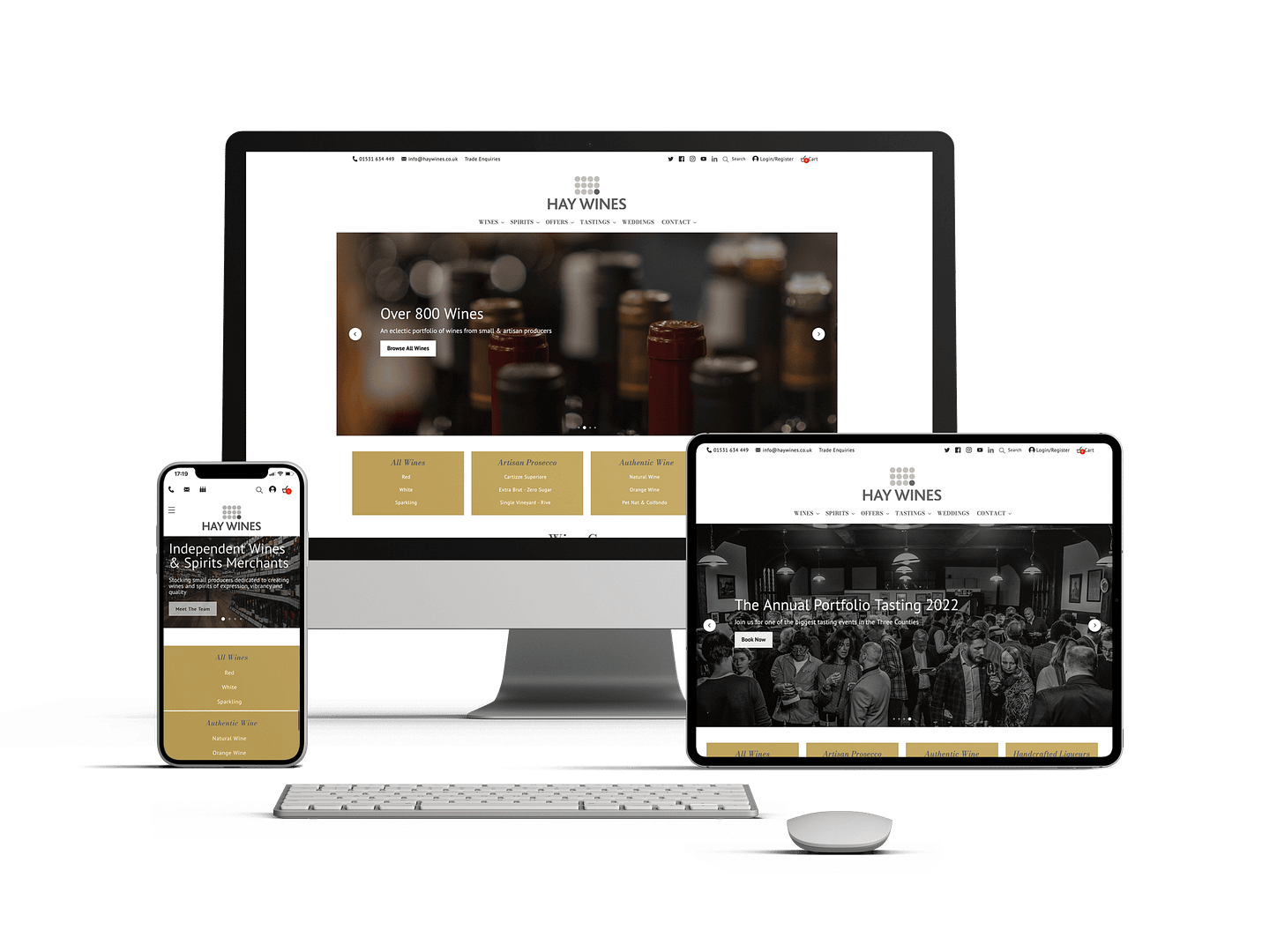 "The Hay Wines team are very happy with our new website, it's professional and easy to use for both customers and staff. We've already seen an uplift in sales since it went live – long may this continue!"
Jane Salt
Managing Director, Hay Wines
If you're outgrowing your e-commerce platform, talk to us.
We're good at this.