Little Fire Digital, Sheffield
Website Design & Development
We are Little Fire Digital. We are a Sheffield-based website design & development company serving businesses across the UK.
Beyond standard website design, we specialise in custom development of online solutions – meeting specific client needs with talent and enthusiasm. If you don't know how to achieve what you need online, talk to us.
We Make Websites …
… Which Make Money
Money … it's not a dirty word – it's why most of us go to work in the morning.
We've helped our clients make a lot of it, sometimes millions. Whether it's helping to automate fulfilment and distribution, raising money for building projects, sending people up mountains …
… or something much more down to to earth. Find out how we can help you.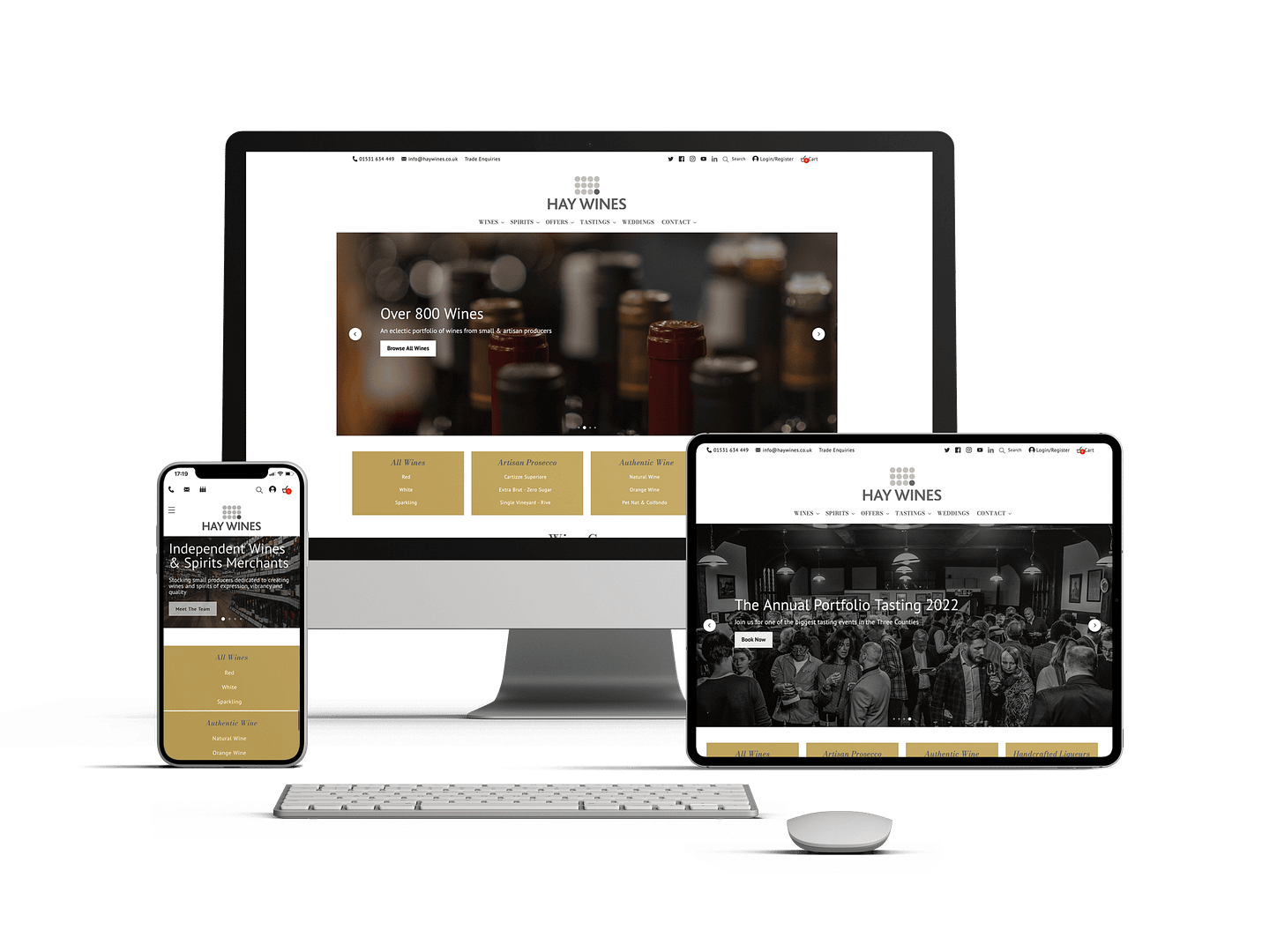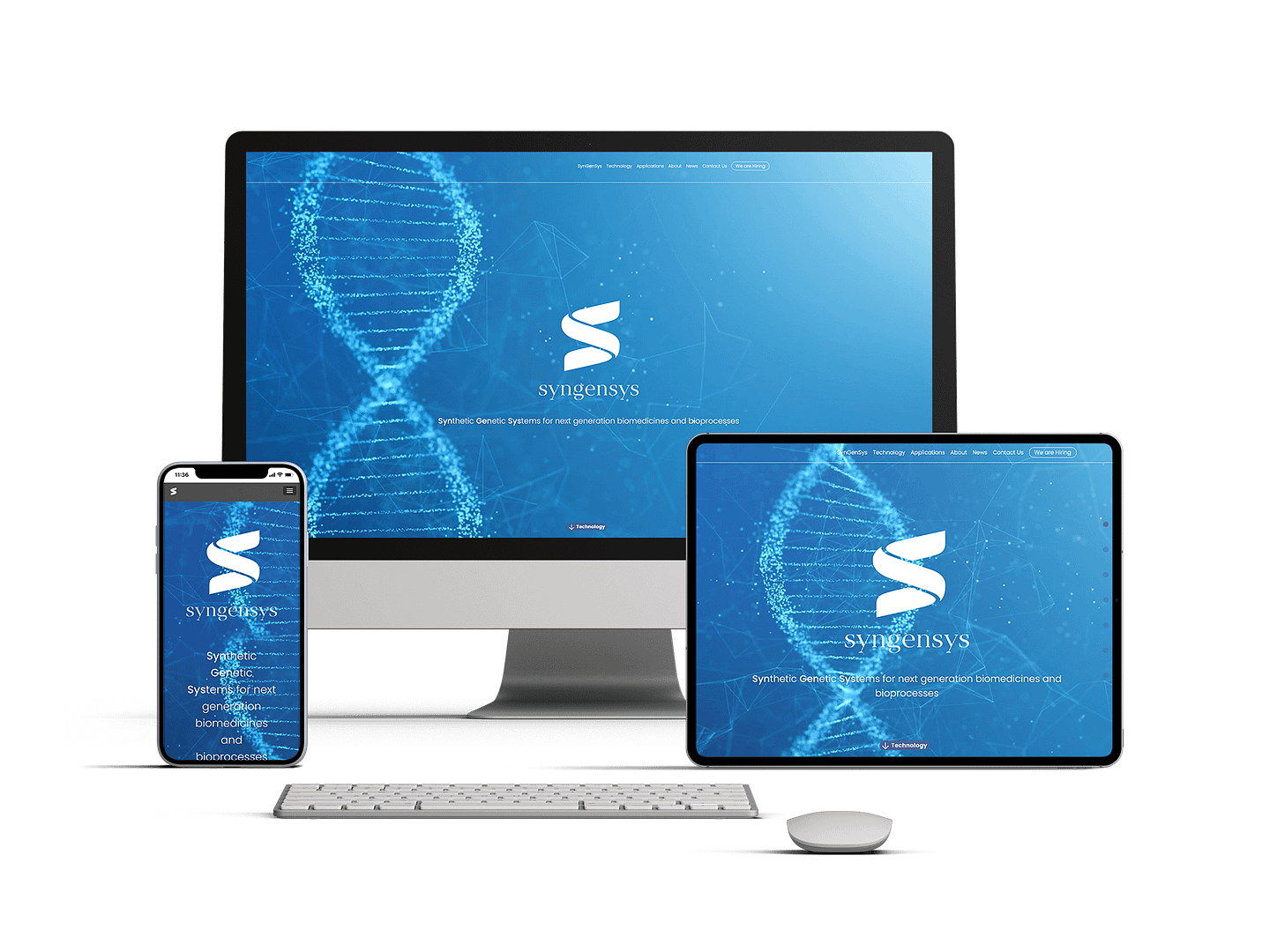 We Make Websites …
… Which Stand Out
We have award-winning design talent in-house and we work with whatever technology best suits your needs. We're not tied to any given CMS or technology. We work with you, the client, to find out what you need and deliver you the best outcome.
We Make Websites …
… Which Work for you
We've got a strong track record of creating successful outcomes for our clients. On top of straight website design, we can extend standard frameworks, work with existing code or develop something just for you.
Some of our projects have led to some spectacular results.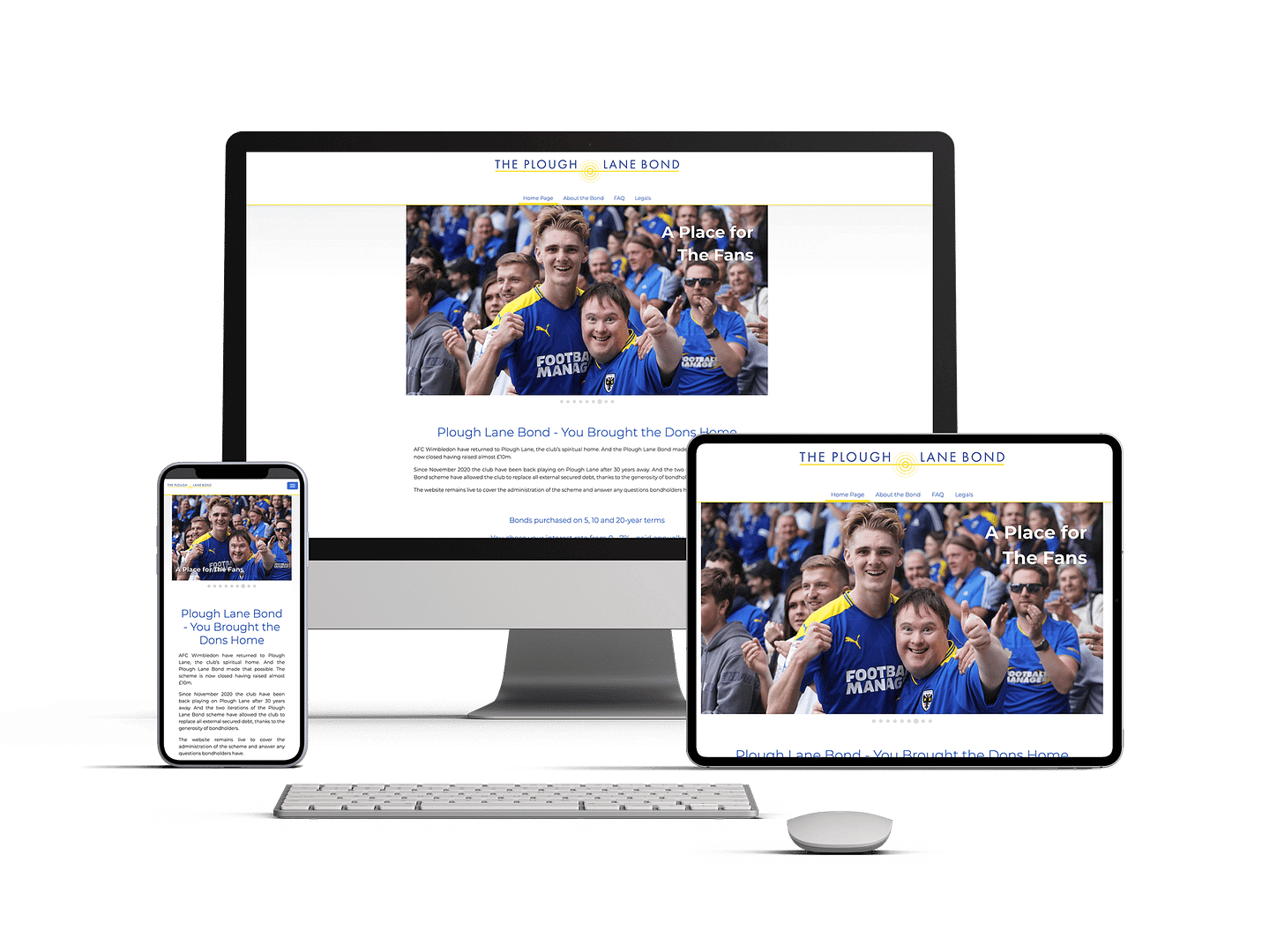 What Our Clients Say
My publishing company, Fotovue Limited, have worked with Little Fire Digital on several digital projects for our publications, we publish photography location guidebooks. Simon and team, from pre-project discussions and brief, and throughout the project are a joy to work with. Costs are reasonable with no surprises, we hit budget spot on twice, and working with them has made a significant positive difference to our bottom line, increasing our audience and increasing sales. I am using them again for the development of our book apps.
Mick Ryan
And the campaign? Well that raised over £5m in a matter of weeks and is the largest bond raise by a British football club ever. If Little Fire can produce work like this so quickly and effectively, I can only imagine how much they could achieve for your business if you give them a sensible timeframe. We are indebted to Simon and his team. You helped Bring The Dons Home.
Charlie Talbot
An excellent helpful and supportive service from a great team. I would highly recommend to all but especially for expanding companies who need to 'professionalise' their business presence.
A.Allen
Thank you … for exceeding our expectations and being a pleasure to work with.
A.Williams
The Hay Wines team are very happy with our new website, it's professional and easy to use for both customers and staff.
We've already seen an uplift in sales since it went live – long may this continue!
Jane Salt
Managing Director, Hay Wines
Friendly, easy going company that put things in a way normal people understand, they don't try and baffle you with too much web lingo. Fast at responding to enquiries. Good value for money. I would highly recommend. A*
G.Ward
We Think Technical
But Speak Human
The online world is more technical than most. The jargon and acronyms multiply daily and change constantly.
We get it. But we'll spare you that. We understand the TLAs, so you won't have to.
We pride ourselves on our ability to understand your needs, find a solution and propose that to you clearly and simply … let's talk.